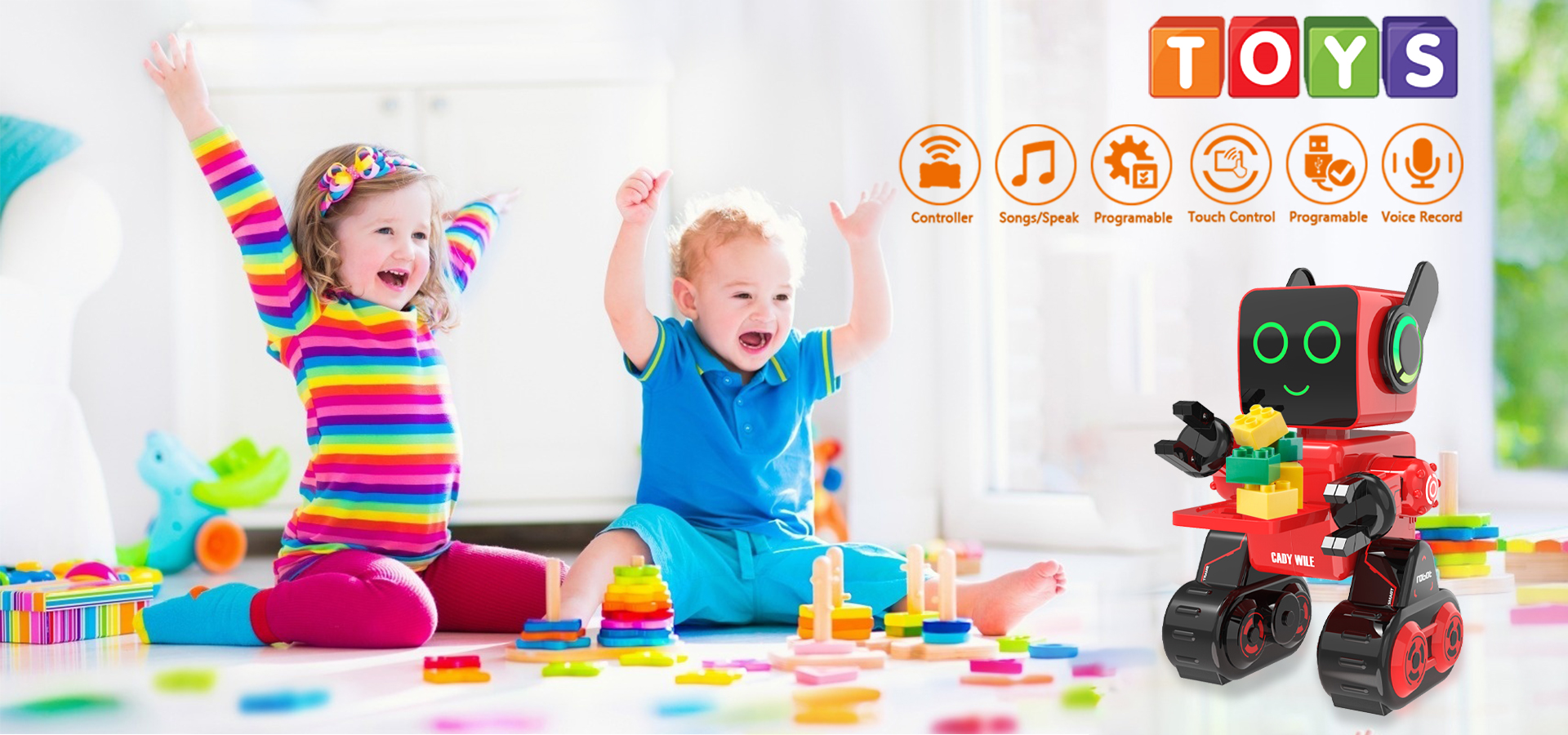 OKK is passionate about technology and driven by innovation. We dream, we challenge and we strive to create an effortless and joyful digital life for everyone. We're always in search of incredible ideas and experiences throughout our streamline of R&D, manufacturing, sales and services and ensure the incredible is presented in everything we do.
Our Mission: Our mission is to offer the highest-quality products at affordable prices and deliver professional top-of-the-line services.
Superior quality is essential, not optional.
It Does More. It Costs Less. It's That Simple.
O – Optimal Performance For All
K – Kinetically Improving Upon Innovation
K - Keeping Anxiety Out Of Technology
Optimizing.
Key-metric.
Knowledge.