2020 NEW VERSION UNDERWATER FISHING CAMERA
Views : 665
Update time : 2015-03-11 21:17:08
【360° WIDE ANGLE VIEW VIDEO CAMERA】360° rotating ice fishing camera. You can control the rotation speed, there are two modes of speed. Not only that, you can also control the direction of rotation, left or right, if you see the fish, but because the speed of rotation is too fast, you can control it to turn in the opposite direction, and then stop turning.Endless fun for fishing!
【38PCS ADJUSTABLE IR AND WHITE LEDS】This underwater fishing camera has 18pcs IR Infrared LEDS and 20pcs white lights,Switch between two light modes at will.The underwater condition can be clearly seen either in the daytime or in the evening.It's suitable to use infrared light at night.
【9 INCH HD COLOR MONITOR WITH DVR】This fish finder has a 9 inch HD Monitor with 1280*720 Pixels.The Image display more realistic and delicate.It can clearly see the picture on the screen from any angle.There is a video function to help you record classic moments! Get 8G memory card for free!
【4500MAH RECHARGEABLE BATTERY】The battery is only made of the latest research and development materials.4500mAh large capacity rechargeable lithium battery for 7-8 hours long time working. High capacity rechargeable battery cell box included, It can also be used for LED Lights control.If you get any problem with the battery, we can resend a new one for you!
【PROFESSIONAL DESIGN FOR FISHING】Our team members share the same value of the best quality product for fishing enthusiast, We working regularly with experienced product designers.Together we aiming at pushing our underwater fishing camera and service .
Related News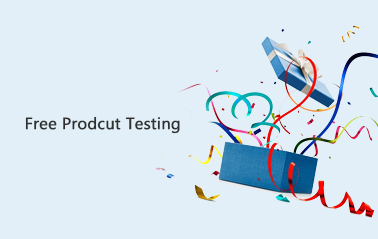 BEST ROBOT TOY FOR FREE
Apr .28.2015
ROBOT TOY FOR FREE
PLS CONTACT US IF YOU ARE INTERESTED IN ROBOT
IT IS FREE IF YOU CAN DO A REVIEW